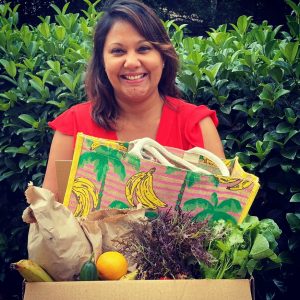 Deliveries
We are delivering again! Watch this space as we gradually add products from your favourite market vendors.
Before you begin, please read our Terms & Conditions carefully:
Orders must be placed by noon on Mondays for delivery on Wednesday. While we are in lockdown your deliveries will arrive between 11 a.m. & 2 p.m. on Wednesdays.
Deliveries will only be made in the Ku-ring-ai LGA.
If the item you have ordered is unavailable, it will be placed on back-order and delivered as soon as it becomes available.
Some items have special cut-off times and requirements – please read them carefully.
If you are ordering scones, gummies or sauerkraut products, you must leave an esky with ice bricks outside. We will not take any responsibility for products that must be left out and thereby exposed to the sun and heat.
---